Sponsored Links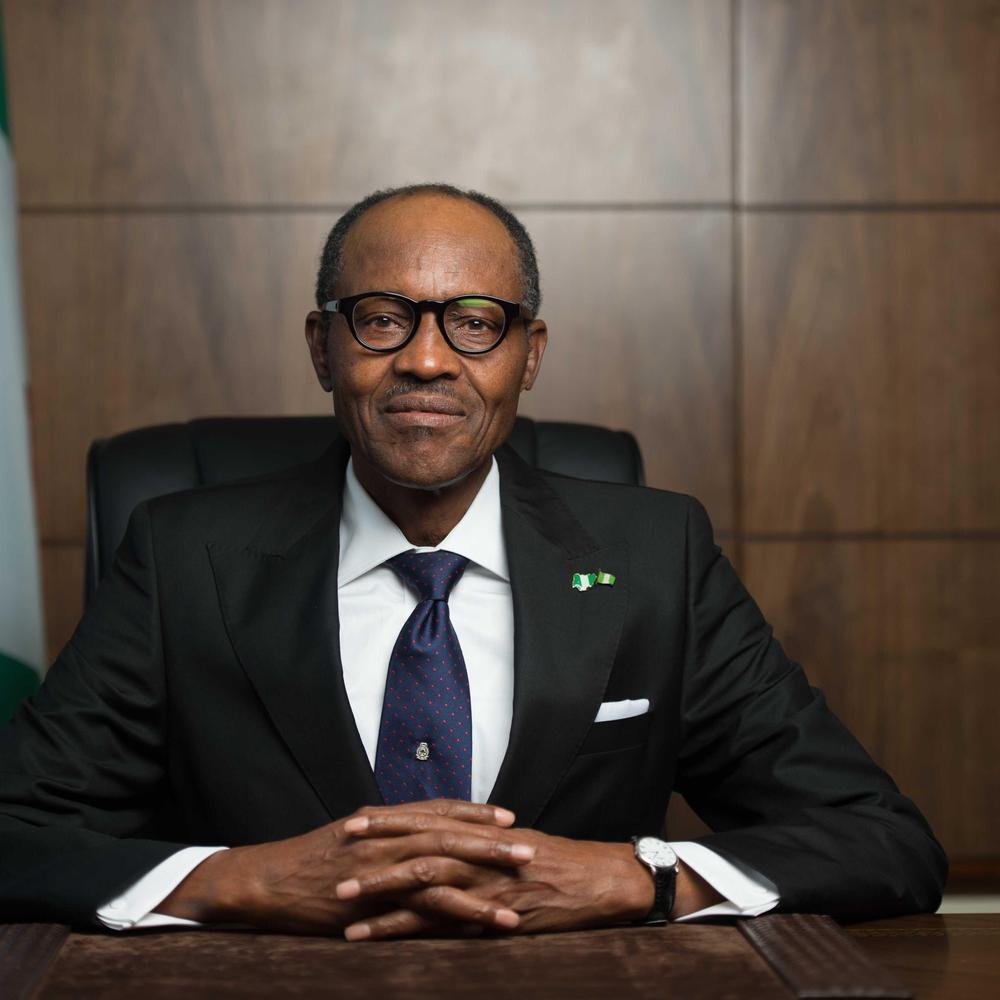 The Nigerian National Petroleum Corporation, NNPC, which is headed by President Muhammadu Buhari, as the substantive Minister of Petroleum, has declared plans to turn its 52 Hospitals and Clinics, which it spent multi-million dollars to build and equip over the years, into commercial use.
The Hospitals which were meant to take care of staff of the NNPC free of charge, would after the commercialisation, be billing patients, and workers alike.
The Group Managing Director of the NNPC, Maikanti Baru, disclosed this on Wednesday, January 24, maintaining that the Corporation had in its drive for commercialisation, secured an investment proposal from a US multinational company, General Electric, GE, to invest in the nation's three refineries, located at Port Harcourt, Warri, and Kaduna.
Although, Baru did not state the reason for the decision to turn the NNPC Hospitals to commercial use, a source at the Corporation, said that this: "move was not unconnected to the recession rocking the country, and the need to place the Corporation on a better platform, as a truly and thorough commercial entity."
Stating that he welcomed the GE's offer to also support in boosting the nation's offshore production, and raise crude oil reserve ratio replacement, the NNPC boss according to a statement, urged the company to: "also tap into the opportunities on offer in medical supplies, as the NNPC moves to commercialize the services of its 52 Hospitals and Clinics spread across the country, in the years ahead."
GE, had in a presentation to the NNPC GMD and his team, stated that the company's teams of partners, including its consortium involving the Engineering, Procurement and Construction, EPC, partners, off-takers, traders, and some financiers, would be engaged in the initiative.
GE, whose headquarters is in Boston, Massachusetts, is worth $493 billion in assets, and its business focus areas include: oil and gas, power, water supply, aviation, healthcare, transportation, and capital.
"We were involved in the tenders that started around last year, which was subsequently withdrawn, but our commitment to bringing the refineries on-stream, is still very deep, and we are very serious about it.
"We propose that work commences either with the Warri or Port Harcourt refinery as a pilot, as we set a target to improve the refinery capacity before the end of 2017,'' the company stated in its presentation.
Follow Us on Twitter!
Like Us on Facebook!
Do You Need a Sugar Mummy, Sugar Daddy, Girlfriend, Boyfriend Wife or Husband? If Yes, Then Click Here For Details